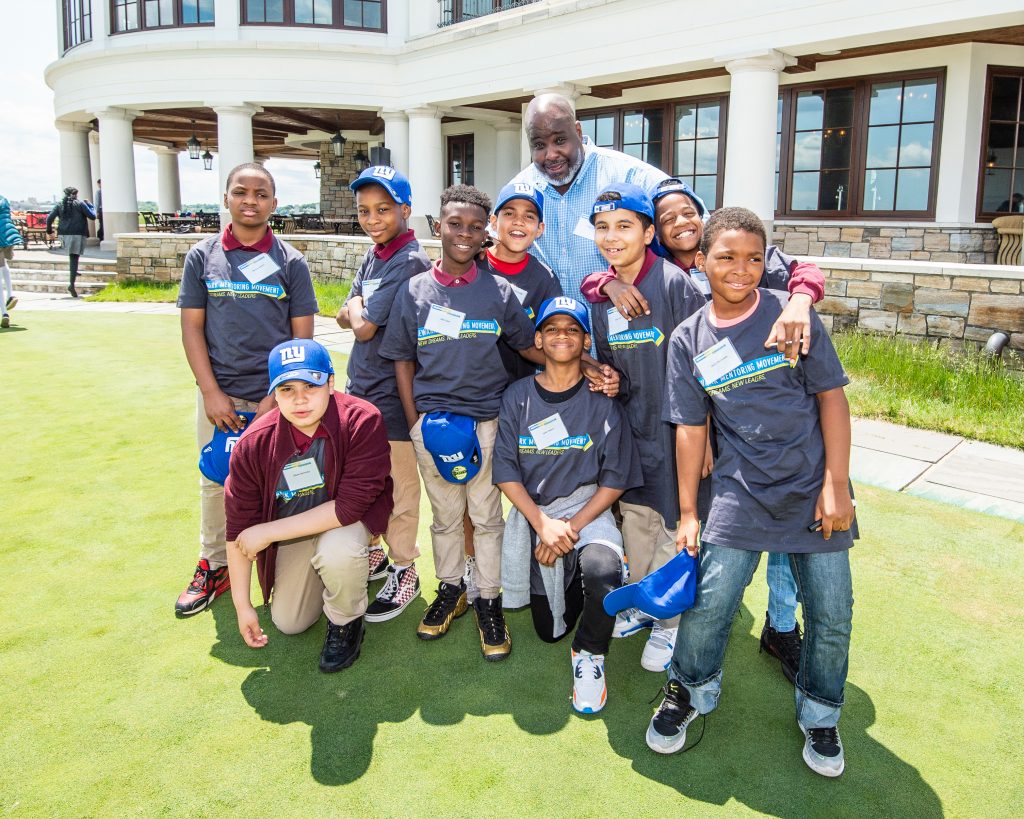 MENTOR Newark is a non-profit organization that accelerates and amplifies the Newark community through the power of connecting Newark's youth with life-changing mentors. MENTOR Newark, the New Jersey affiliate of MENTOR: The National Mentoring Partnership, is holding its 9th Annual Charity Golf Outing on Monday, September 20th at Bayonne Golf Club in Bayonne, NJ. This outing is essential in raising funds to build the capacity of local youth mentoring partners, creating a ripple effect of long-term change across the community. Additionally, after a year of isolation and distance, this vaccinated event will be home to many joyful reunions and celebrations of the past year's challenging work.
MENTOR Newark has established an official partnership with Newark Public Schools, an exciting collaboration that brings mentoring to Newark at scale, combining the talents and resources of the district with those of generous partners and organizations who believe in the power of mentoring.
"I am so proud to have helped found MENTOR Newark over a decade ago to dramatically increase the quality and quantity of mentoring in the Newark area. MENTOR Newark is essential in supporting and growing local mentoring organizations. Recently, we've strengthened our partnership with MENTOR National and Newark Public Schools, launching an enhanced strategy under the passionate leadership of Executive Director, Thomas Owens. This 2021 fundraiser is crucial to the foundation of fulfilling this new vision."
– Ronald T. Piervincenzi, MENTOR Newark Board Co-Chair and CEO, United States Pharmacopeia.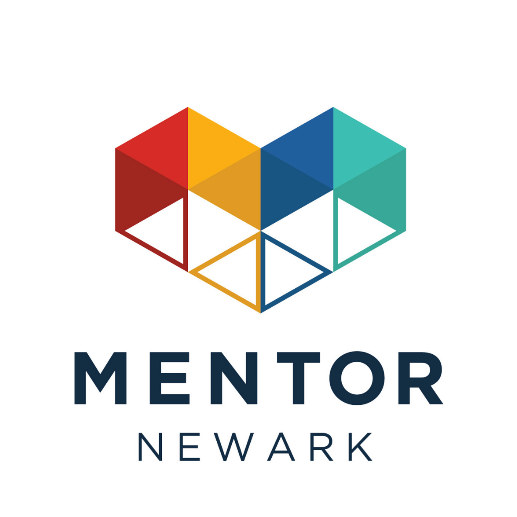 "The team at MENTOR Newark is excited about ushering in a new era of mentoring for students in the city of Newark. The strength of which is the unique collaboration between Newark Public Schools, local mentoring organizations, MENTOR National, local universities, and an incredible group of donors, corporate, and community partners. We are grateful for everyone who makes Newark, mentor city!" -Thomas Owens, Executive Director, MENTOR Newark
The event features the Mentoring Roundtable, in which mentees from local mentoring partner organizations and Newark Public Schools come together to form small groups with accomplished, inspiring adults to share aspirations and experience.
Mentees from David's Shoes, Eagle Academy Newark, The Gem Project, Inc., Girls; Live, Love, Laugh, Inc., The H.U.B.B., Malcom X Shabazz High School, Mentor U Connect, Montclair State University, SHE Wins, Inc., University High School, Weequahic High School, and West Side High School will be in attendance.
In the afternoon, there will be a Mentee Golf Clinic, sponsored by The ShopRite of Newark.
This year's Champion Sponsor is Trillium. Trillium has been a long-time supporter of MENTOR Newark. This year, as a part of a pilot program Trillium helped launch, 10 Trillium employees became mentors for 10 Malcom X Shabazz High School Students interested in finance. The partnership has been extremely successful in creating meaningful mentoring relationships.
"The Trillium team is honored to participate in the MENTOR Newark Annual Charity Golf Outing as its Champion Sponsor! We are extremely passionate about MENTOR Newark's mission and are excited to continue to be a part of such an amazing program" -Lee Maschler, Founder, Trillium
Contributing to MENTOR Newark as a capacity builder sponsor is McKinsey & Company. Their generous support lays the foundation for mentoring's success in Newark.
Mini grants help support the quality and strength of mentoring programs in Newark. This year they have been sponsored by USP, NY Giants, and MCJ Amelior Foundation.
Additional sponsors of this year's event include: Unionwear, NY Yankees, Vassilaros Coffee, All Points West Distillery, Winston & Strawn, Ally Corporate Finance, Bayonne Golf Club, Kenneth Cole, Brightwood Capital Advisors, Culper Capital Partners, Ernst & Young, Montclair State University, and NJPAC.
The daylong fundraiser will begin at 11:00am.